Welcome to Brandner Mapping & Sales
Started in 2001, Brandner Mapping & Sales has been a leader in Precision Ag Equipment sales. We sell products from the Leading ag technology companies and offer THE BEST Product Support available.
We are proud to Add Justin Boers to our Team. We now have 4 Full Time Technology Specialsts, offering the most experienced and most knowlegable Product support in our Trade area of Northern IL, Southern WI, and Eastern IA
More>>
2013 Training Class Schedule (click here for details)
Annawan, IL Feb 26th - March 1st
Mendota, IL March 4-6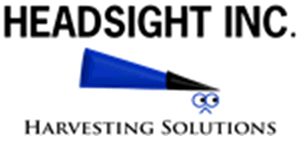 Featured Product.
Headsight TruSight corn row-guidance steering System (click here for a brochure)
Available as a Stand alone System using Autopilot or Ez-Steer. Connect the Headsight Sensor to The FMX and Trimble's RG-100 for a more integrated steering solution More>>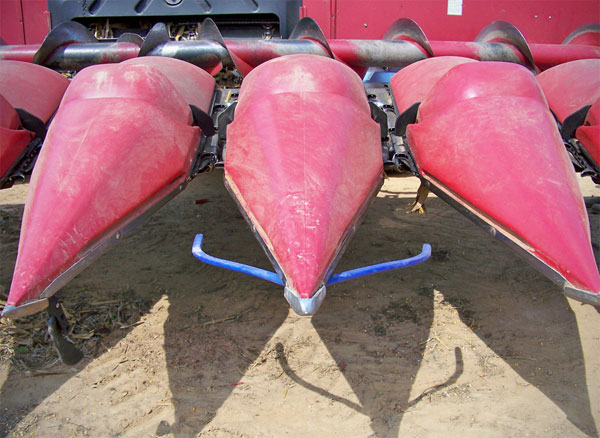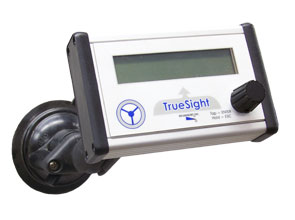 NEWS:
Our Newest Location in Annawan, IL is finally open. This location is our Showroom and Training Center for all precision products we sell. We Have demo stands set up to show off all of the Latest products. Mike Taylor is location Manager and can be reached at 309-507-1757

We are proud to receive 3 Prestigious Awards at the 2012 Trimble Dealer Meeting. We are the North America Top dealer in Sales and Support for both Application & Information Management. We are also received a Platnium Award for Excellence in Sales and Support of Trimble products.

Brandner Mapping Acquires the Liebrecht Mfg. dealership. Liebrecht Mfg. is an industry leader in Tile Drainage and Ditching equipment WWW.FARMDRAINAGE.COM

Trimble Releases New Centerpoint RTX correction source. 1.5" repeatable Accuracy, 1 minute Start-up times, Satellite based

Trimble Release more yield monitoring options. Not only can we Connect to any John Deere 60 series or newer, any CAT 700 series, but now we can Install our Sensors on almost any combine on the market using our Optical sensor.